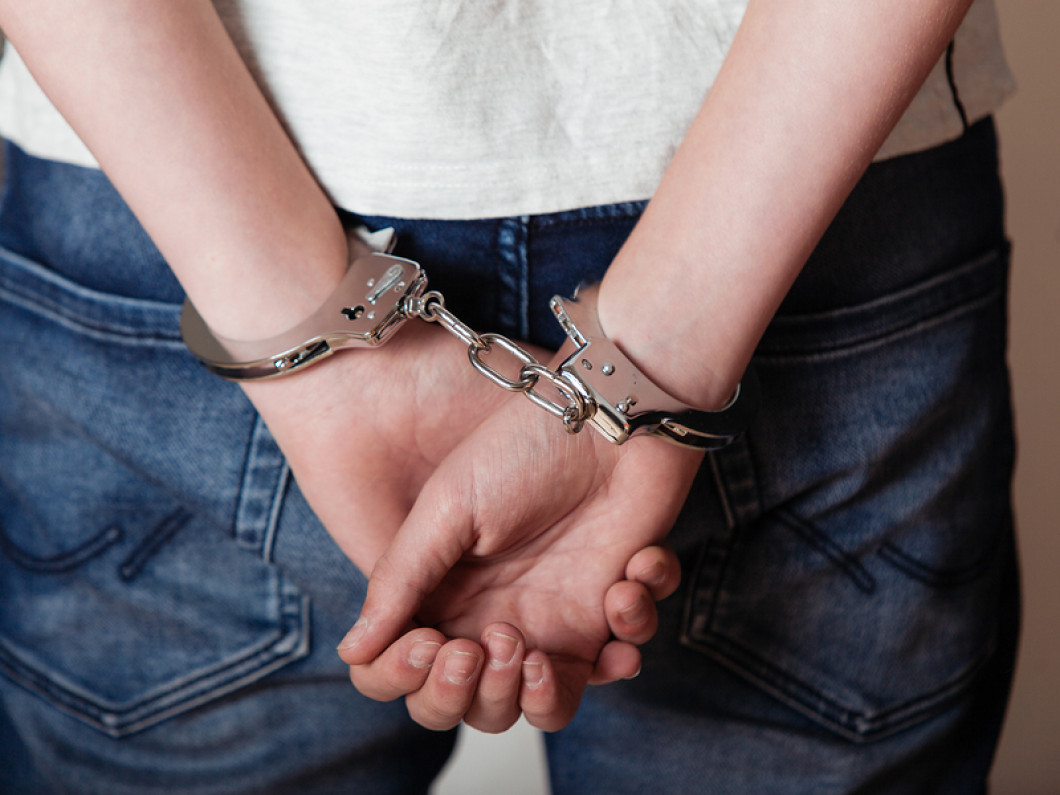 When Your Child Is Facing Serious Legal Consequences
Call a passionate juvenile defense lawyer in Attleboro, MA or Bristol County, MA
Jason Maloney Attorney at Law is your reliable resource for legal assistance when your child is charged with any crime. Attorney Maloney knows juvenile court can be scary for any family. He also knows everyone makes mistakes.

If your child has made a legal mishap, protect their rights with a juvenile defense lawyer. Attorney Maloney will take an in-depth look into your child's case to figure out the next legal step to take.

Call Jason Maloney Attorney at Law at 508-965-6862 to get a free consultation.